We Work Hard To Provide You The Best Quality Refractory Products And Technical support
Changxing Refractory is a Chinese leading refractory and oil fracturing proppant manufacturer & supplier with a wide range industries in high temperature field . From a refractory bricks manufacturing factory, Changxing has become a professional manufacturer with various refractory materials and oil fracturing proppant both in domestic and international market during 30+ years, whose customers covers North America, Middle East, Asia, Africa, etc.
Professional refractory material manufacturer's directly sale
30+ years experience & reliable supplier
Best quality + competitive price
24 hour professional service
free technical service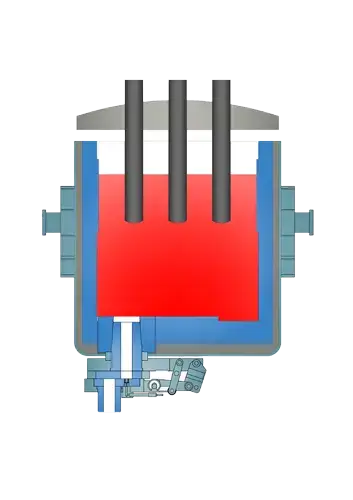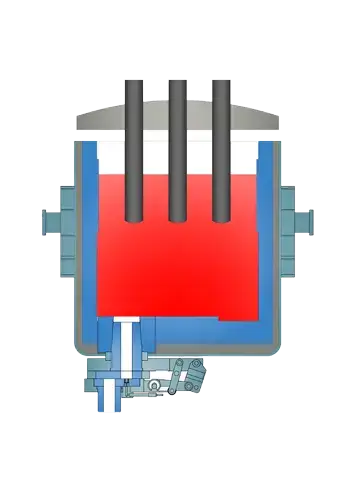 Ladle Furnace
Ladle Refractory Products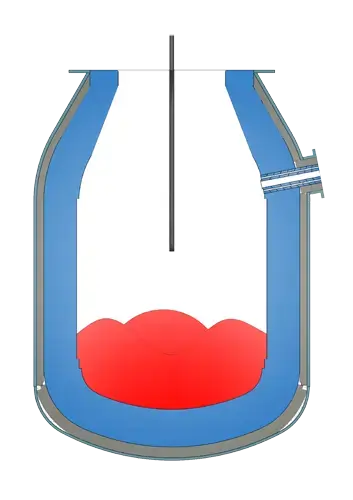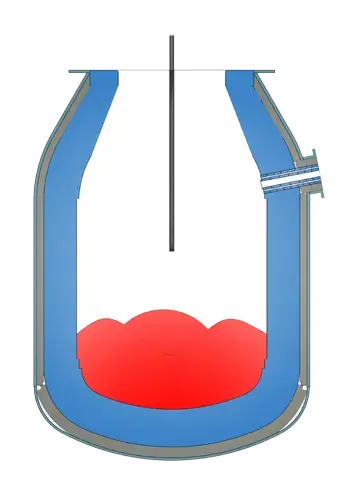 BOF Furnace
BOF Refractory Products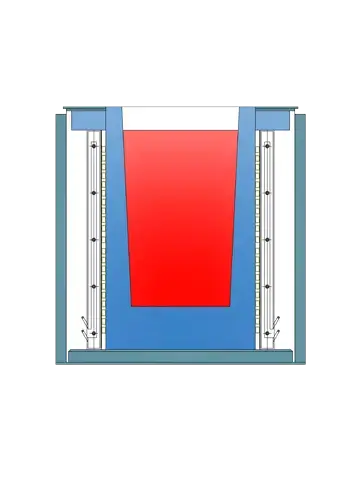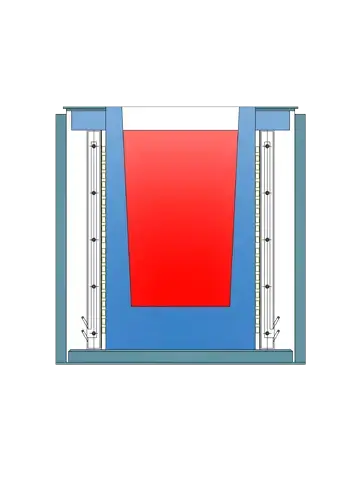 Induction Furnace
Induction Furnace Refractory Products
Interested? Email us now!
For further details, please feel free to contact us, we would be your reliable partner.